UNICRI and the United Nations Millennium Development Goals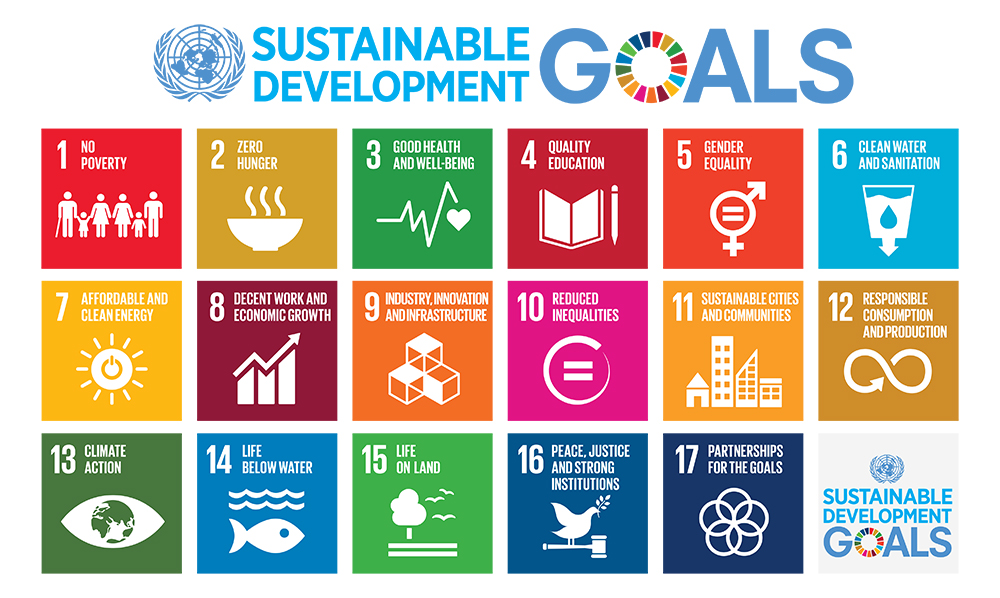 UNICRI works to achieve a world of universal respect for human rights and human dignity, respect for diversity, the rule of law, justice and development. A world free from violence and exploitation. A world in which all legal, social and economic barriers to the full realization of human potential and to a shared prosperity have been removed.
A just, equitable, tolerant, open and socially inclusive world in which the needs of the most vulnerable are met." Transforming our world: the 2030 Agenda for Sustainable Development
UNICRI supports the research based formulation and implementation of innovative and inclusive policies to promote the rule of law, enhance crime prevention strengthen justice and human rights protection. Due regard being paid to the integration of such policies within broader policies for socio-economic change and development. The Institute carries out action-oriented research, capacity building programmes and training/mentoring activities. It provides information and advisory services, implements research based programming and carries out its activities at the interregional, national and local level.
The Institute works in specialized niches and selected fields of crime, justice, security governance and counter-terrorism, providing added value to crime prevention, the advancement of justice, the enhancement of human rights and societies development. It also serves as a platform for consultation and cooperation on security governance, crime prevention, criminal justice and social cohesion acting as an honest broker in bringing together different partners such as Member States, local governments, research institutions, international organizations, private entities and the civil society at large, in forging a common approach to addressing common challenges.
UNICRI and the UN 2030 Agenda About the Sustainable Development Goals